The Council of Europe (CoE), based in Strasbourg (France), now covers virtually the entire European continent, with its 47 member countries. Founded on 5 May 1949 by 10 countries, the Council of Europe seeks to develop throughout Europe common and democratic principles based on the European Convention on Human Rights and other reference texts on the protection of individuals.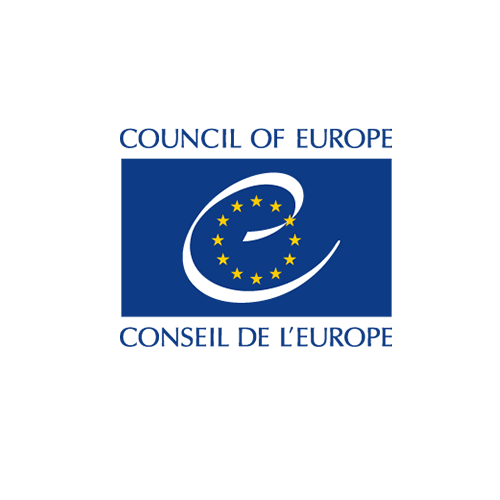 Bierens Incasso Advocaten
Business to business debt recovery, both in the Netherlands and internationally. Bierens is the largest debt recovery law firm in the Netherlands. We act on behalf of small and medium-sized companies, large enterprises as well as multinationals, based on "No Win, No Fee."
Bierens is unique in that we take care of both the out of court phase and the judicial debt recovery process. This approach is successful to such an extent that we are able to settle 90% of our cases out of court. In terms of both our results and our low costs, we leave debt collection agencies and bailiffs far behind.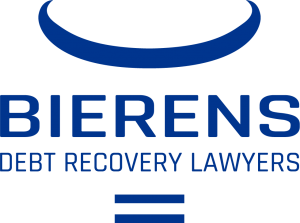 Fragomen is the world's leading exclusive provider of immigration services. With more than 50 offices worldwide, it provides immigration services in more than 170 countries. For over 60 years, strategic immigration advice has been provided to a diverse range of clients from individuals to the world's leading multinational corporations.
With over 4,500 employees in more than 50 offices, Fragomen is a truly global firm where providing exceptional client service is at the core of the activity. Fragomen's professionals are respected thought leaders in the immigration field providing expertise to governments across the world including the US Congress, the UK Parliament, the European Union and the United Nations.
Fragomen has a strong commitment to providing equal opportunities to all young talents in their workforce.

BARBRI offers prep courses to suit all types of law students and legal professionals. Whether you are a student without a J.D. from a U.S. law school striving to pass a U.S. bar exam or seeking qualification as a Solicitor in England and Wales through the SQE or QLTS, BARBRI enables you to become qualified or dual-qualified with flexibility. Whatever your needs, wherever you're studying in the world, BARBRI gives you the best, most proven legal examination prep available. Over 1.3 million students worldwide have succeeded with BARBRI. We teach you exactly what it takes to pass the exam on the first try.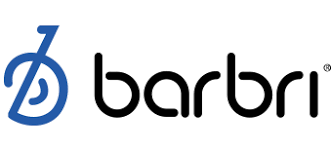 Católica Global School of Law of Universidade Católica Portuguesa
Are you interested in following a course in European Economic Studies, European Interdisciplinary Studies, EU International Relations & Diplomacy Studies, European Legal Studies, or European Political and Governance Studies?
With 340 students, from 50 different nationalities, 213 visiting professors and 13250 Alumni, College of Europe is the place to start building your European Affairs career!
The academic programme of the College provides students with a specialized grounding in the European dimension of their fields of study as well as an in-depth understanding of Europe in all its complexity.

Arendt offers its large base of Luxembourg and foreign institutional clients end-to-end specialist advice, covering all legal, regulatory, taxation and advisory aspects of doing business in Luxembourg. Our comprehensive approach is delivered seamlessly by the various affiliated service companies that have developed over the years to complement the legal services offered by Arendt & Medernach. Any of the service companies within the Arendt group provide access to a one-stop shop for all our clients' legal and business needs.
European Personnel Selection Office (EPSO)
EPSO's core mission is to meet the EU institutions' recruitment needs by selecting talented candidates through generalist and specialist competitions. In carrying out this goal, EPSO acts as a trusted matchmaker between the EU institutions and high performing professionals and graduates. It thus contributes to the building of the current and future European civil service.
As an interinstitutional office, EPSO is responsible for selecting staff mainly for the European Parliament, the Council of the European Union, the European Commission, the Court of Justice of the European Union, the European Court of Auditors, the European Economic and Social Committee, the Committee of the Regions, the European External Action Service, the European Ombudsman and the European Data Protection Supervisor. Each one of these institutions recruits staff from a pool of successful candidates provided by EPSO.

United Nations Development Programme (UNDP)
UNDP works in about 170 countries and territories, helping to eradicate poverty, reduce inequalities and exclusion, and build resilience so countries can sustain progress. As the UN's development agency, UNDP plays a critical role in helping countries achieve the Sustainable Development Goals.
UNDP's mandate is to end poverty, build democratic governance, rule of law, and inclusive institutions. We advocate for change, and connect countries to knowledge, experience and resources to help people build a better life.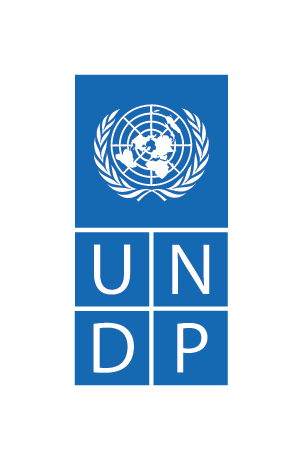 Universities, NGOs, companies and other organisations have an opportunity to cooperate with ELSA by supporting the publication, providing submissions or other forms of support. The publication is promoted across the whole Europe by means of websites, social media as well as the official communication channels of the European Law Students' Association, such as Synergy, the members' magazine of ELSA, and our international mailing lists.