The Council of Europe (CoE), based in Strasbourg (France), now covers virtually the entire European continent, with its 47 member countries. Founded on 5 May 1949 by 10 countries, the Council of Europe seeks to develop throughout Europe common and democratic principles based on the European Convention on Human Rights and other reference texts on the protection of individuals.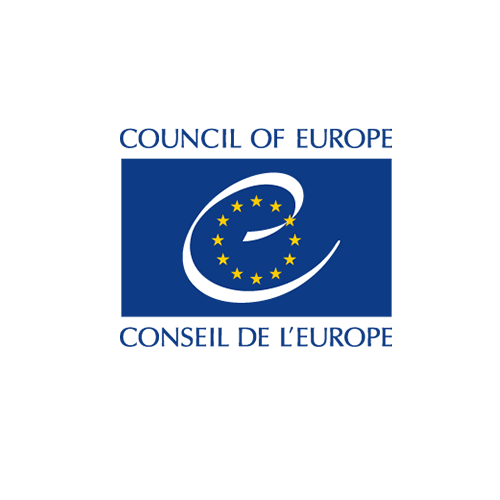 LexisNexis Legal & Professional is a leading global provider of legal, regulatory and business information and analytics that help customers increase productivity, improve decision-making and outcomes, and advance the rule of law around the world. As a digital pioneer, the company was the first to bring legal and business information online with its Lexis® and Nexis® services. LexisNexis Legal & Professional, which serves customers in more than 130 countries with 10,000 employees worldwide, is part of RELX Group, a global provider of information and analytics for professional and business customers across industries.

Van Bael & Bellis is a leading independent law firm based in Brussels, with a second office in Geneva exclusively dedicated to WTO matters. With more than 70 lawyers coming from over 20 different countries, the firm is well known for its client-centred approach, commitment to excellence and extensive expertise in EU trade and customs law, free trade agreements and WTO law as well as public international law. The firm's other main practice area is national and EU competition law where it has consistently ranked among the top EU firms.

Bierens Incasso Advocaten
Business to business debt recovery, both in the Netherlands and internationally. Bierens is the largest debt recovery law firm in the Netherlands. We act on behalf of small and medium-sized companies, large enterprises as well as multinationals, based on "No Win, No Fee."
Bierens is unique in that we take care of both the out of court phase and the judicial debt recovery process. This approach is successful to such an extent that we are able to settle 90% of our cases out of court. In terms of both our results and our low costs, we leave debt collection agencies and bailiffs far behind.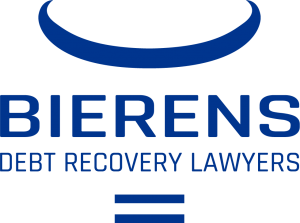 Fragomen is the world's leading exclusive provider of immigration services. With more than 50 offices worldwide, it provides immigration services in more than 170 countries. For over 60 years, strategic immigration advice has been provided to a diverse range of clients from individuals to the world's leading multinational corporations.
With over 4,500 employees in more than 50 offices, Fragomen is a truly global firm where providing exceptional client service is at the core of the activity. Fragomen's professionals are respected thought leaders in the immigration field providing expertise to governments across the world including the US Congress, the UK Parliament, the European Union and the United Nations.
Fragomen has a strong commitment to providing equal opportunities to all young talents in their workforce.

JS Information Governance
JS Information Governance offers a compelling suite of services to help companies of all size manage their information. Through our growing team of expert data protection and ISO consultants, to our advanced software and document scanning services, organisations quickly gain clarity and control over their most valuable asset – their information.
Combined, we have decades of experience enabling clients to leverage their information to its full potential, enhancing their productivity, growth and competitive advantage. We are passionate about helping organisations to overcome some of today's most complex information challenges.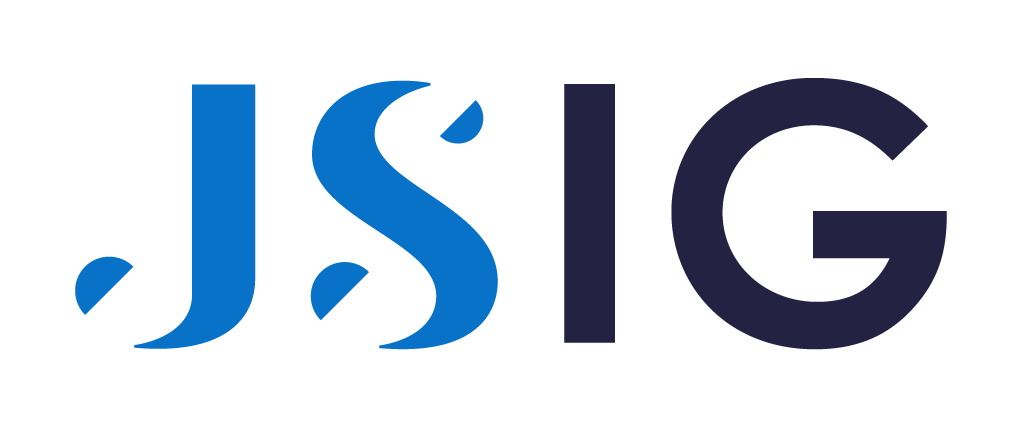 Deutsche Juristenakademie
As Deutsche Juristenakademie, we are headquartered in Munich & Boston and are proud to offer the Future of Law education to students. We prepare students for German Law State Exams and offer internships & higher education opportunities in the United States for international legal professionals. We also offer exclusive assistance, support and guidance to obtain  JD., LL.M and PhD degrees in the United States.
We empower our Learning Management Platform with data analytics and help students to achieve their highest potentials. Our data-driven learning management system prepared by Harvard Scientists enables the use of data analytics and also Artificial Intelligence for maximizing student success.

BARBRI offers prep courses to suit all types of law students and legal professionals. Whether you are a student without a J.D. from a U.S. law school striving to pass a U.S. bar exam or seeking qualification as a Solicitor in England and Wales through the SQE or QLTS, BARBRI enables you to become qualified or dual-qualified with flexibility. Whatever your needs, wherever you're studying in the world, BARBRI gives you the best, most proven legal examination prep available. Over 1.3 million students worldwide have succeeded with BARBRI. We teach you exactly what it takes to pass the exam on the first try.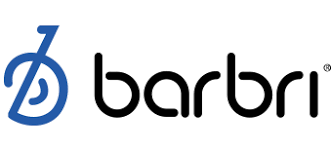 Católica Global School of Law of Universidade Católica Portuguesa
Central European University
Based in Vienna, Central European University (CEU) brings together students and faculty from over 100 countries to exchange ideas in an open and dynamic community in the heart of Europe. CEU is accredited in the United States, Austria and Hungary, and offers 50 English-language degree programs in a wide range of fields, including the social sciences, humanities, business, economics, law, environmental sciences and policy.
The Department of Legal Studies at CEU explores complex constitutional, business, legal and human rights problems in their broader context, across continents and disciplines. We have visiting professors from top universities as well as from the legal and the human rights professions. Accredited in the U.S. and Austria, our advanced degree programs offer hands-on experience inside and outside the classroom, including clinical courses, study trips, moot courts and internship opportunities.
Find out more about CEU and its law programs at https://elsa.org/central-european-university/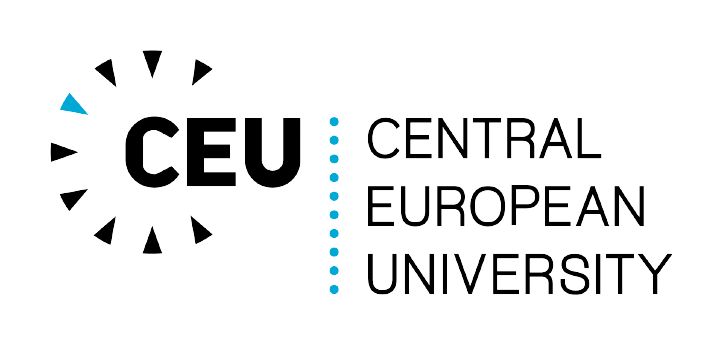 Are you interested in following a course in European Economic Studies, European Interdisciplinary Studies, EU International Relations & Diplomacy Studies, European Legal Studies, or European Political and Governance Studies?
With 340 students, from 50 different nationalities, 213 visiting professors and 13250 Alumni, College of Europe is the place to start building your European Affairs career!
The academic programme of the College provides students with a specialized grounding in the European dimension of their fields of study as well as an in-depth understanding of Europe in all its complexity.

The University of Law, formerly known as The College of Law, is a for-profit private university in the United Kingdom, providing law degrees, specialist legal training, and continuing professional development courses for British barristers and solicitors. With a network of 71.000 Alumni, we strive to deliver outstanding academic and employment-focused education. In 9 months, 97% of our 2016/17 full-time and accelerated 2017/17 LPC students were in work, training contracts or further study. Over 90% of our tutors are qualified lawyers with experience in practice allowing students to learn in a realistic, professional and contemporary context. The university has nine campuses in the UK in Birmingham, Bristol, Chester, Guildford, Leeds, London (Bloomsbury and Moorgate), Manchester, and Nottingham, and an international branch in Hong Kong. 
Click here to learn more about The University of Law and its programme.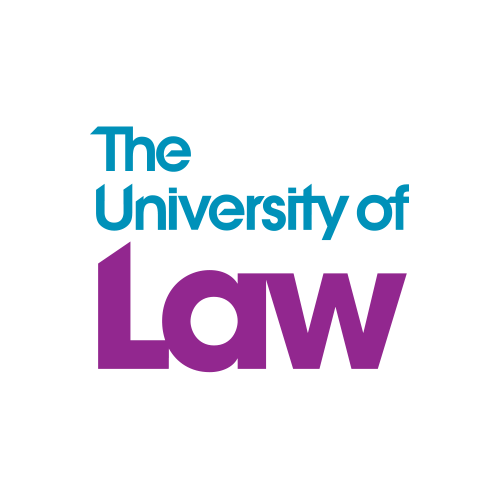 Today, your education must go beyond the classroom. At IE Law School, you will enjoy an immersive, clinical approach to legal studies which reflects the reality of today's world. Our Liquid Learning framework is one way we achieve this, providing seamless access to world-class education whether you can get to the classroom or not. What's more, through our Comparative Law methodology, you will gain a global understanding of the legal landscape by exploring various legal systems.
Our Master of Laws (LL.M.) responds to the latest demands of the sector, lawyers, firms and corporations. It offers students a highly customisable program, with the opportunity to either earn a General LL.M. or hone in on one of three new future-facing specialisations: International Business Law, International Dispute Resolution, or Intellectual Property and Technology Law.
Combining rigorous academic coursework with real-world practical experiences with Herbert Smith Freehills, White & Case, Baker McKenzie, ICC, Banco Santander, Google and more, your academic journey will begin with core courses in business law and international business transactions before you move into your more specialised tracks, where you'll be able to design your academic studies in alignment with your professional goals.
Online application for the 2022/2023 academic year is now open. ELSA and IE Law School are offering three scholarships up to 30% for the 2022/2023 intake. Learn more about the ELSA-IE Law School Scholarships here.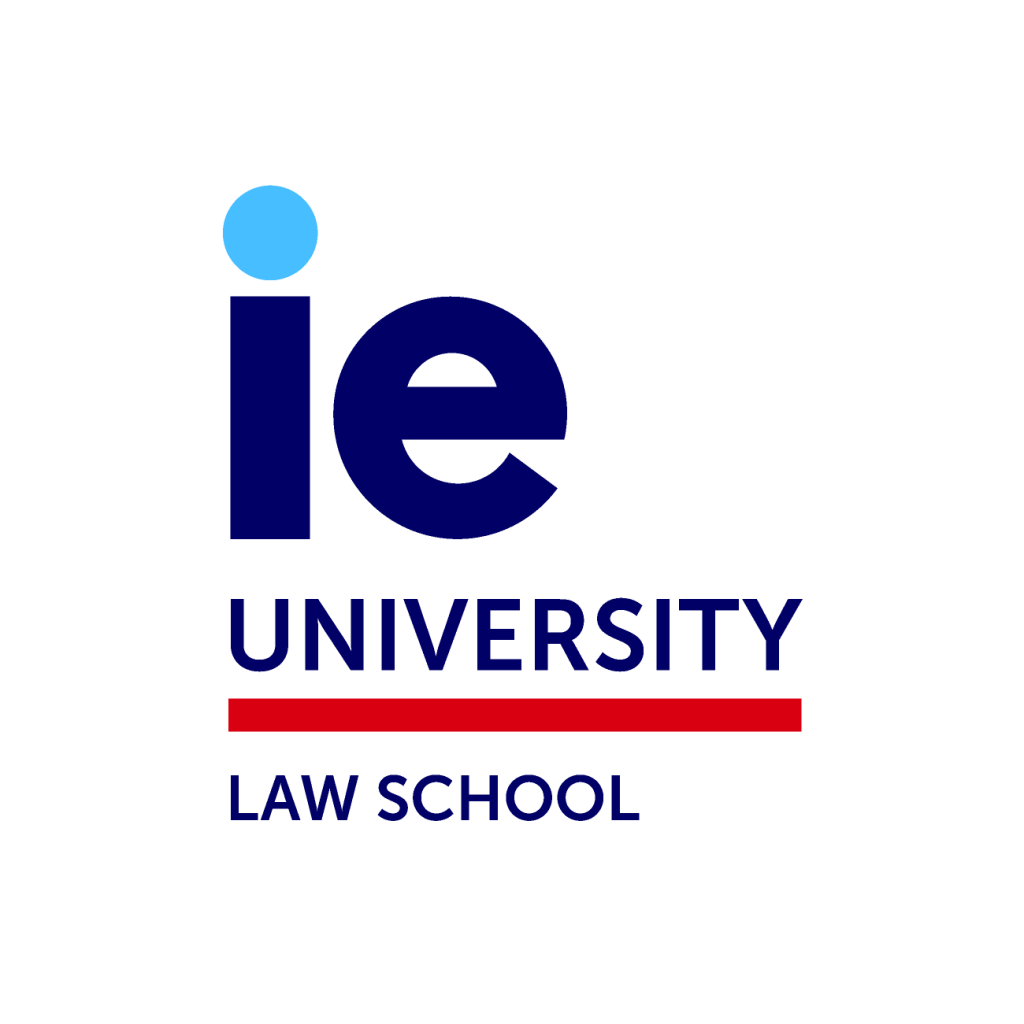 Georgetown University Law Center
Georgetown University Law Center is a global leader in legal education and the preeminent U.S. law school based in the nation's capital. A world-class faculty of celebrated theorists and leading legal practitioners offers students an unmatched breadth and depth of academic opportunities. Second to none in experiential education, the Law Center's numerous clinics are deeply woven into the Washington, D.C., landscape. More than 20 centers and institutes forge cutting-edge research and policy resources across fields including health, the environment, human rights, technology, national security, and international economics. Georgetown Law equips students to succeed in a rapidly evolving legal environment and to make a profound difference in the world, guided by the school's motto, "Law is but the means, justice is the end.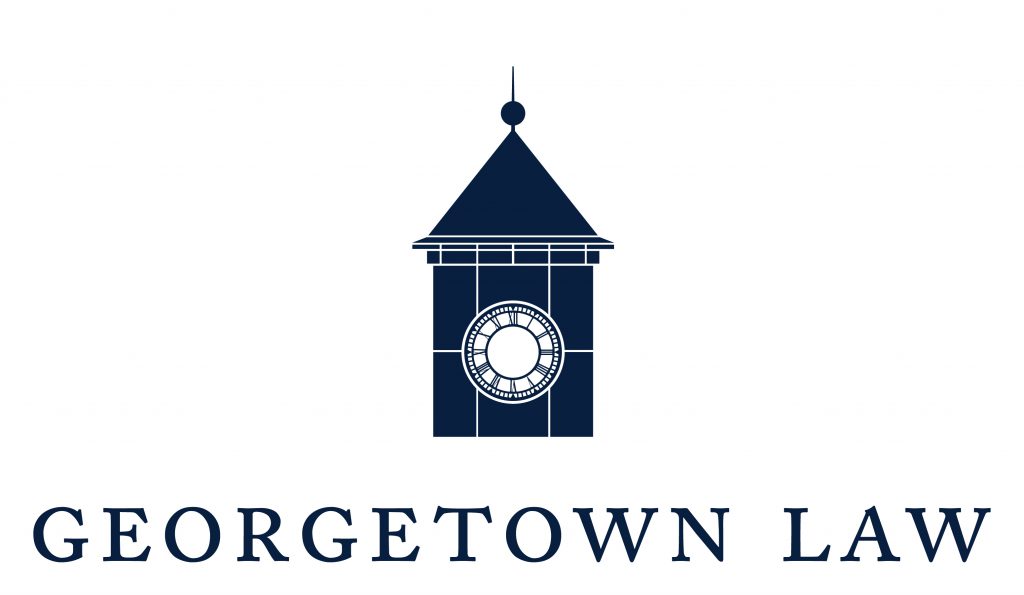 Universities, NGOs, companies and other organisations have an opportunity to cooperate with ELSA by supporting the publication, providing submissions or other forms of support. The publication is promoted across the whole Europe by means of websites, social media as well as the official communication channels of the European Law Students' Association, such as Synergy, the members' magazine of ELSA, and our international mailing lists.